Keep reading for great Callaway Series giveaways!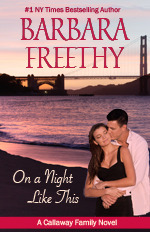 Back of the book description:
From #1 NY Times Bestselling Author, Barbara Freethy, comes the first book in a romantic new contemporary series about the Callaways, a family born to serve and protect.
The second oldest of the Callaway clan, Aiden Callaway veered from the family tradition of urban firefighting and became a smokejumper, never questioning his choice until the job took the life of his friend, Kyle, and left Aiden with injuries and fractured memories. Everyone blames Aiden for what happened, but he doesn't remember, nor is he sure he wants to remember. The truth may clear Aiden of blame but destroy Kyle's reputation and hurt the people he left behind.
Aiden seeks help from an unlikely ally …
Sara had always been untouchable, sweet, innocent, his sister's best friend, and the girl next door. But one reckless night in their youth changed everything. Sara has never forgiven or forgotten the way Aiden brought it crashing down, but she's no longer that girl with the crazy crush. She's a woman in search of her own truth.
The sparks between Aiden and Sara have been smoldering for a very long time. Sara is afraid to take another chance on a man who broke her heart, and Aiden knows better than anyone how dangerous an intense fire can be.
As teenagers they weren't ready for each other. Are they ready now?
On a Night Like This is book #1 in the Callaway Series, each story featuring, love, mystery, romance and adventure.
She ran up the stairs, shocked and terrified when she saw how much worse the fire had gotten in literally minutes.  The heat was intense.  She could barely breathe, and there was a wall of flames between her and the only way out.  She couldn't afford to be scared.  Grabbing a towel off the top of the nearby washing machine, she covered her nose and mouth, and prepared to make a dash for it.

Before she could move, a figure appeared on the other side of the flames – a man.

A wave of relief washed through her.  Help had arrived.

He barreled through the fire and smoke, batting away the flames as if they were troublesome bees.  When he stopped in front of her, her heart jumped again.

"Aiden?" She lowered the towel from her face.  He was the last Callaway she wanted to see.

"Sara?" he asked, shock in his eyes.
My Review:
On a Night Like This is book one in a new series from Barbara Freethy.  The first books in new series not only have to deliver on the promised romance, but also introduce us to characters we'll want to get to know better in later books.  On a Night Like This delivers on both counts.
I enjoyed that this book was based on a story line that could happen in real life and included a mystery or two that will, hopefully, play out over the course of the series.  Aiden Callaway, a smoke jumper, and Sara Davidson, an attorney, reunite after ten years and are at a place in their lives where they can let their relationship develop as mature adults.  Their conversation is easy and they work well together to solve the mystery of what happened to Aiden's best friend Kyle who recently died fighting a fire.  Sara also discovers why her father has been distant with her for most of her life and sees a chance at reconciliation with him.  Falling in love isn't easy, but Sara and Aiden finally find their happily ever after.
While each book in this series can stand on its own, I'm looking forward to reading the rest of this series to see the remaining Callaway siblings find their own forever loves.  Fans of contemporary romances featuring real world situations will enjoy this new series from the always wonderful Barbara Freethy.
About the Callaway Blog Tour & All Its Great Prizes!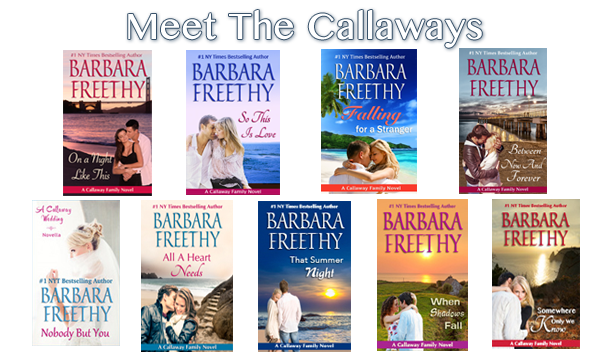 This is the week you finally meet the Callaways! Not only are they all over the web as part of their extraordinary blog tour, but they are also out and about in your neighborhood. That's right; we're celebrating the print launch with Ingram by throwing a party all over the world! Make sure to follow this tour closely for your chance to win gift cards, swag, autographed books, and other incredible prizes.
All the info you need to join the fun and enter to win amazing prizes is RIGHT HERE. Remember, winning is as easy as clicking a button or leaving a blog comment—easy to enter; easy to win!
To Win the Prizes:
Purchase any of the Callaway novels by Barbara Freethy (optional)
Enter the Rafflecopter contest on Novel Publicity (go here)
Visit today's featured social media event (that's where the HUGE prizes are)
About The Callaways: The Callaways were born to serve and protect! In Barbara's new connected family series, each of the eight siblings in this blended Irish-American family find love, mystery and adventure, often where they least expect it! Each book stands alone, but for the full enjoyment of the series, you might want to start at the beginning with On A Night Like This! Get the eBooks via Amazon, Barnes & Noble, iBooks, or Kobo.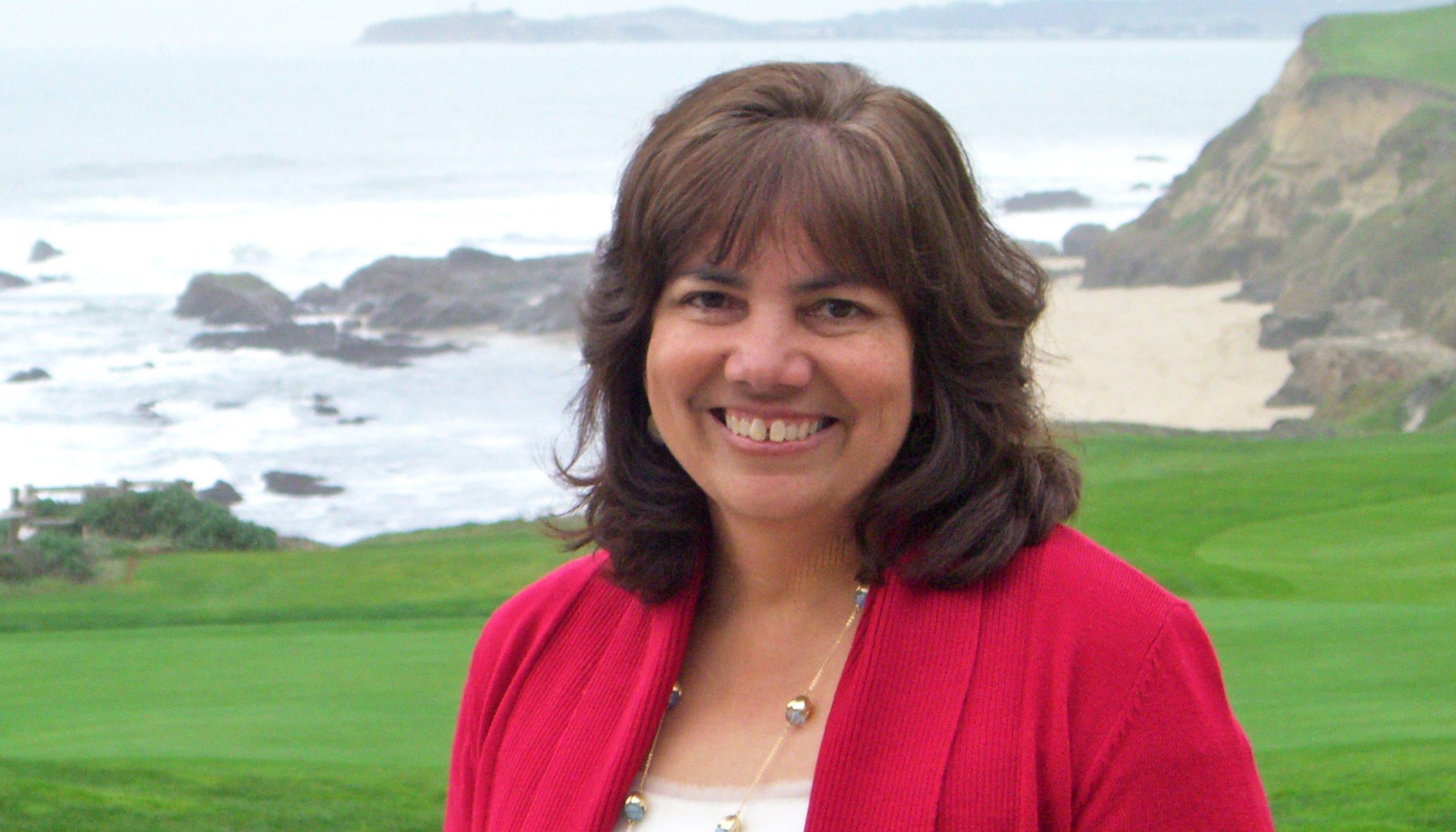 About the Author: Barbara Freethy has been making up stories most of her life. Growing up in a neighborhood with only boys and a big brother who was usually trying to ditch her, she spent a lot of time reading. When she wasn't reading, she was imagining her own books. After college and several years in the P.R. field, she decided to try her hand at a novel. Now Barbara is a #1 New York Times and USA Today bestselling author loved by readers all over the world. Her novels range from contemporary romance to romantic suspense and women's fiction. Learn more on her website, Facebook page, or in her Street Team.
Thank you Novel Publicity for letting me participate in this great blog tour!
Disclosure: I received a complimentary copy of this book from the publisher in exchange for an honest review.