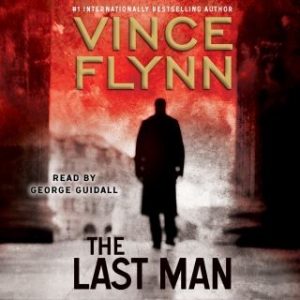 I noticed in Vince Flynn's March Newsletter that he is posting audio excerpts on his website, www.vinceflynn.com, for THE LAST MAN – the most recent Mitch Rapp novel.  In all, Flynn is giving fans a preview of the first eight chapters, almost two hours of audio in total!
Here is a link to the first two chapters from his website:
[soundcloud url="http://soundcloud.com/simonschuster/last-man-audiobook-excerpt-1″]
Pretty awesome, huh?  If you want to hear the rest of the previews he has made available, click here.  It's worth the listen!
You can read our review of THE LAST MAN here.  And download the audiobook here.
Happy Listening!
Kimberly
[adrotate banner="4″]